Environmental & Outdoor Education Conference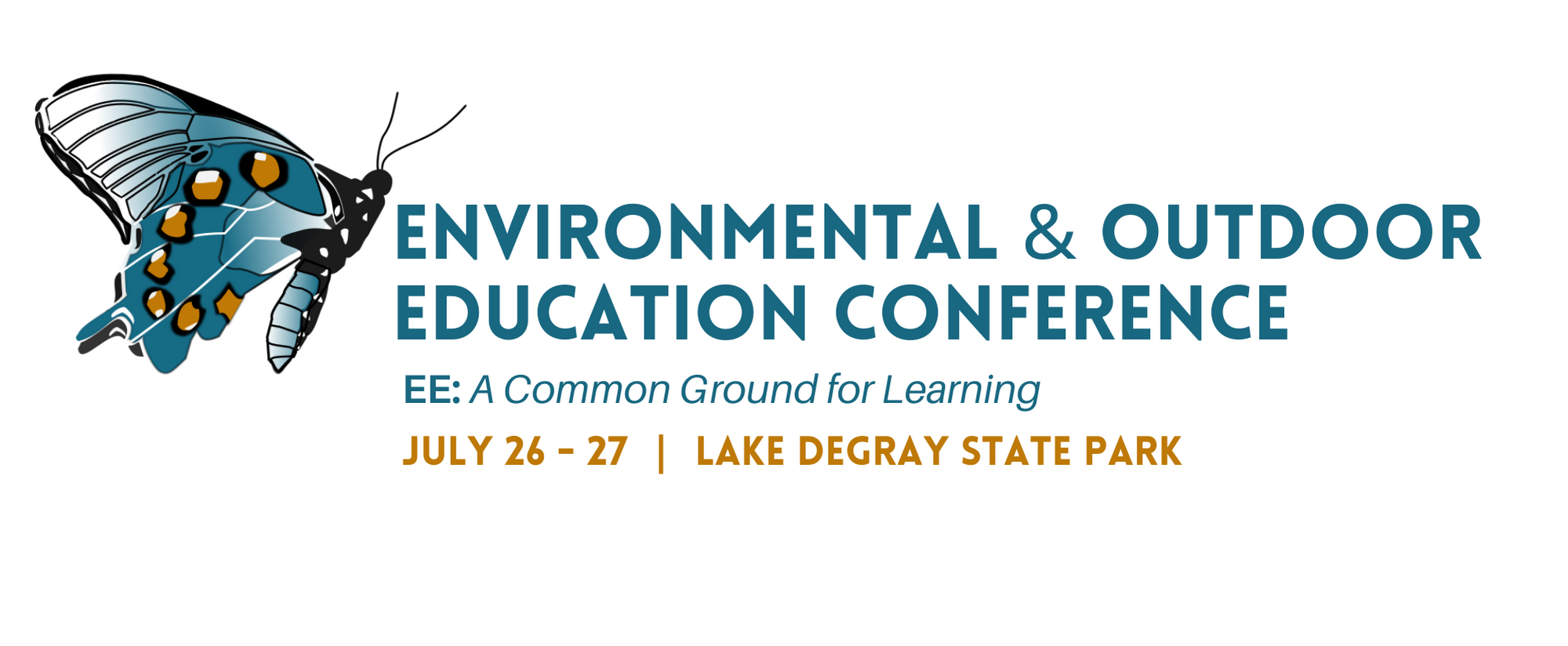 EE: A Common Ground for Learning
AEEA's EE Conference is the only statewide professional development conference focusing exclusively on environmental and outdoor education. Consisting of hands-on workshops, breakout sessions, and field experiences, the conference is a great learning and networking opportunity for classroom teachers, non-formal educators, college students, and conservation professionals from across the state. This year's event, EE: A Common Ground for Learning, will be held July 26th and 27th at DeGray Lake Resort State Park.
In addition to hands-on learning, exhibitors feature resources and programs available for Arkansas educators, and the silent auction showcases Arkansas-made goods, education resources, and sustainability-focused products. The silent auction funds the AEEA mini-grant program. The conference brings together diverse attendees in some of the most beautiful locations that Arkansas has to offer.
As more details are finalized, information will be posted here and on our Facebook page.
Who should attend?
~ Classroom teachers (Professional development hours are available.)
~ Non-formal educators
~ Volunteer naturalist
~ Museum and library staff
~ Camp leaders
Call for Exhibitors
Do you have environmental education, outdoor education, or recreation program, project, and success you would like to share? If so, we invite you to set up a display booth or information table at this year's conference.  Pre-conference events will include a Tuesday evening networking event with exhibitors and conference attendees. Wednesday morning will kickoff with coffee with exhibitors. This will be an excellent venue to promote your programs and share your stories with the environmental and outdoor education community from across the state.
The exhibitor fee includes registration for one individual to attend all conference sessions including the awards luncheon. AEEA members receive a discounted exhibit space.
AEEA members – $70
Nonmembers – $100
Exhibit space will be one conference table. Exhibitor space is limited and will be confirmed upon receipt of payment. We ask that exhibitors register and submit payment by Friday, July 15.
Conference Attire
Curious about what to wear for this event? Environmental and outdoor educators tend to be on the casual side of attire, and July can be HOT. Wear appropriate attire for your organization, agency, or affiliation. For some of you this might be khakis, for others shorts and shirt with the organization's logo. If you are attending the Tuesday morning workshop "Field to Fork" or joining the Tuesday evening Owl Prowl, dress for the outdoors.
EVENT SPONSORS
Title Sponsor
Awards Luncheon Sponsor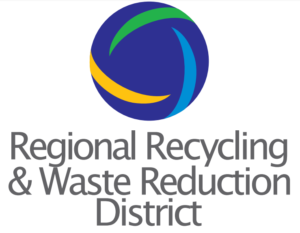 General Sponsors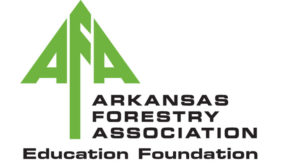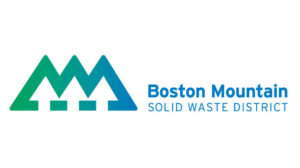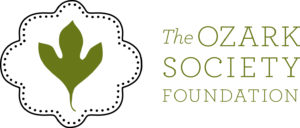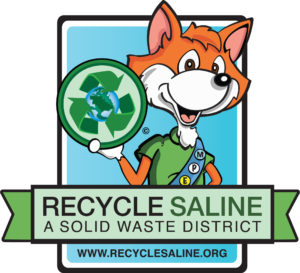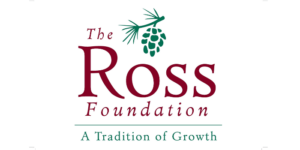 Conference Sponsorship
Sponsorships help make our event successful.  Many levels of sponsorship include complimentary conference registration, exhibit space, and promotion in the conference program, exposing a diverse audience of conference attendees to your organization. Your contribution to the 2022 conference will show others you support environmental education in Arkansas.
Cancellation Policy
We know that plans can change quickly these days, so we wanted to share our cancellation policy. 
If AEEA has to cancel a conference, we will provide participants with as much notice as possible, and will offer a full refund or credit.
All participant cancellations require notice submitted in writing at least one day prior to the event. If you registered for pre-conference workshops, cancellation would need to occur byMonday, July 25. Submit notice via email to info@arkansasee.org. Registration funds will be refunded according to the following schedule:
Refund of 75% of registration fee if notice is given by July 15

After July 15 registration can be transferred to another person. Please give as much notice as possible.

In light of the Covid-19 pandemic, a documented positive Covid test (with a physician's note) for the registrant or a household member after July 17 could result in a refund of 100% of registration fee.  

No refunds are given for no-shows
Refunds will be processed after the conference.