Bringing People Together, Sharing Ideas, Building a Network.
Networking is a key part of why people are involved in professional organizations. Individuals come together to share ideas and tools of the trade with like-minded experts from all over Arkansas. The diverse backgrounds of educators and broad spectrum of topics makes the networking component of AEEA so important. Environmental educators are life-long learners eager to share with others.
AEEA hosts networking events multiple times a year, including Dine & Discover events, virtual community calls, and the networking evening at the EE Expo. AEEA continues to promote collaboration and outreach among our members and the community at large. Keep an eye on our events calendar for the next opportunity to collaborate.
AEEA Dine & Discover: Here Comes the Sun at Aerojet Rocketdyne, 2017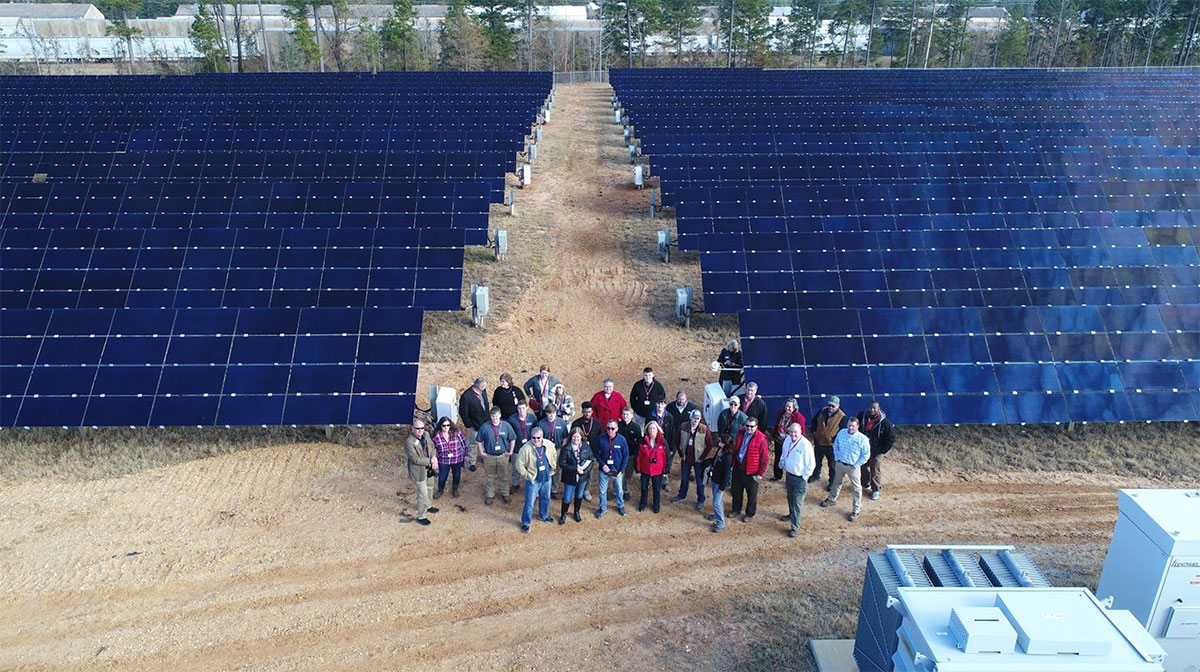 Past Dine & Discover presenters have included:
Washington County Environmental Affairs Department
Wilson Gardens
Arkansas Department of Environmental Quality
Arkansas Natural Sky Association
Clarksville Connected Utilities
Proceeds support environmental education in Arkansas.