Photos by Mitchell Pruitt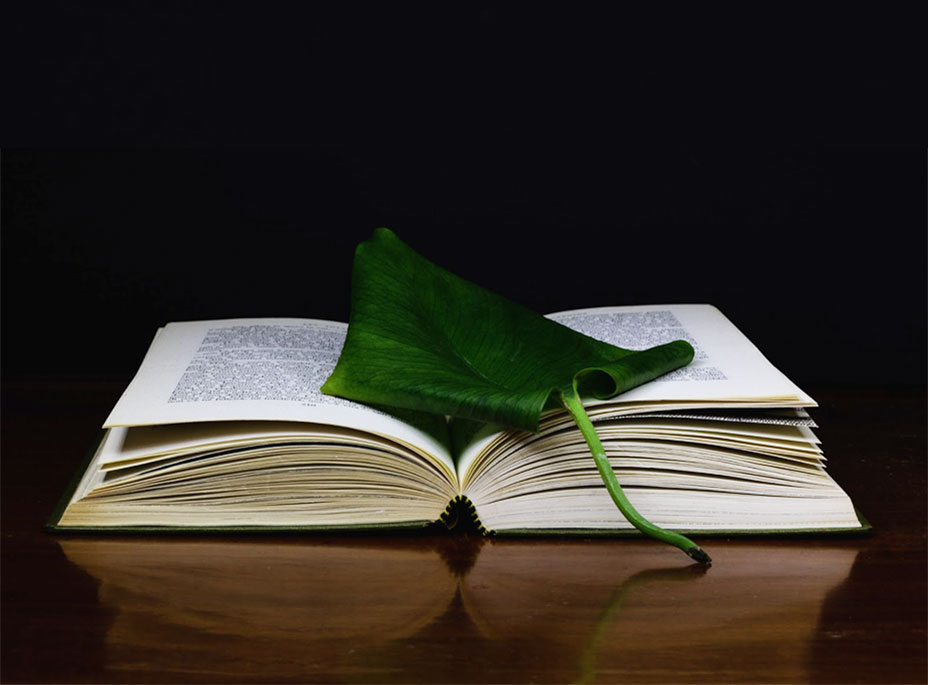 The Arkansas Environmental Education Association, with funding by NAAEE and ee360, has gathered in one convenient document a statewide listing of environmental education providers and experiences. This EE Resource Directory is always growing, so check often for the newest opportunities.
To learn more about ee360, click here.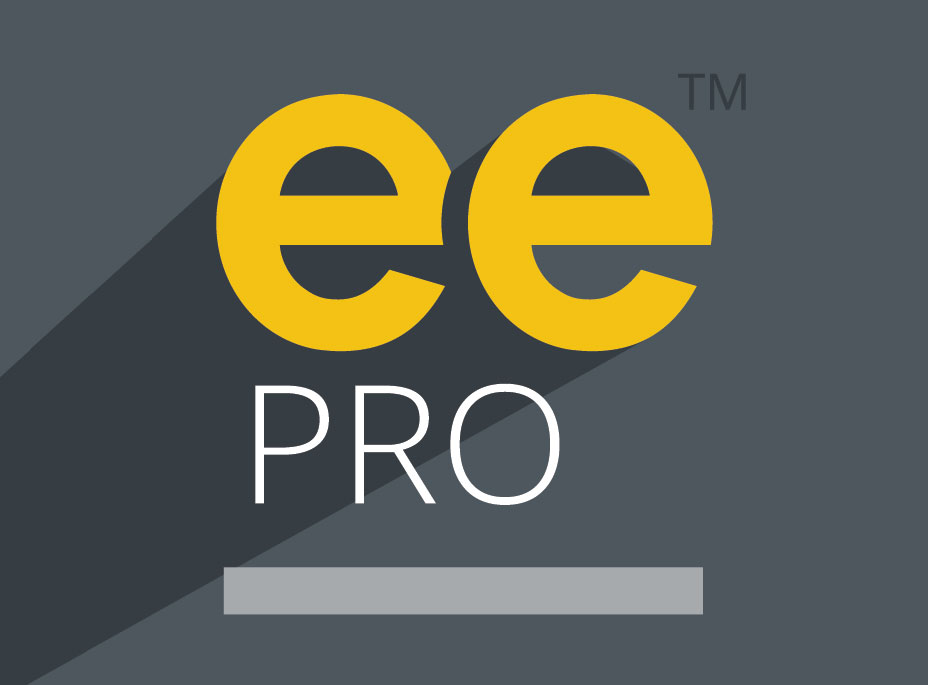 NAAEE eePRO is an online platform for environmental education professional development and resources.
Anyone can join this community, and it's free!
Webinars, job postings, research, and more are updated weekly.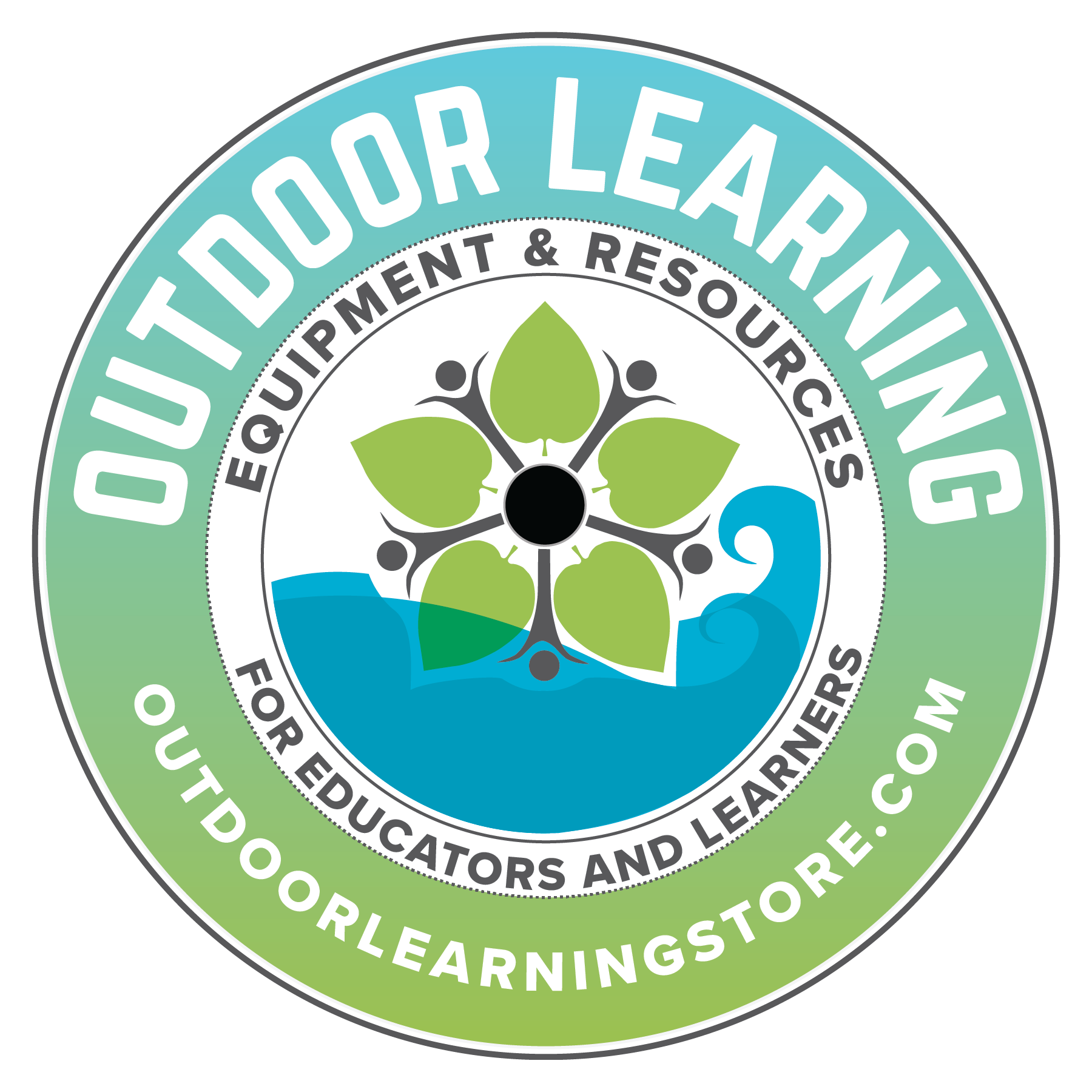 The Outdoor Learning Store offers outdoor learning equipment and resources with proceeds going bacl to support outdoor learning non-profit initiatives.
AEEA members can receive a 5% discount. Contact us for the discount code.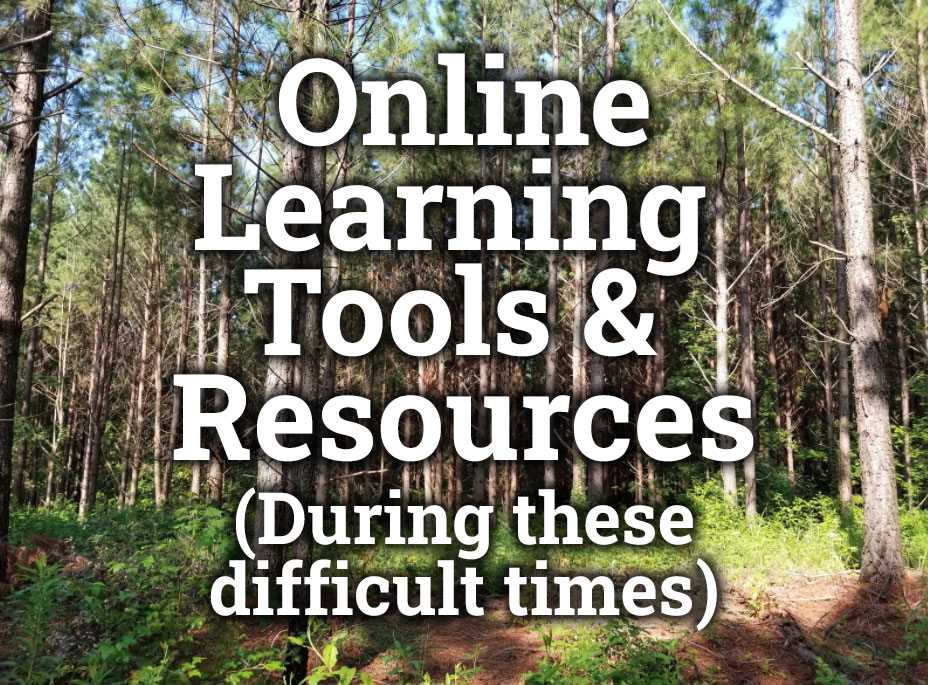 The Arkansas Environmental Education Association, NAAEE, and additional environmental education organizations across the nation have collected e-learning tools and support for use during the Covid-19 pandemic. This collaboration is in hopes of fostering community and meaningful learning opportunities during distance-learning.
For local job opportunities, classroom resources, and support, log into MyAEEA.