Environmental & Outdoor Education Conference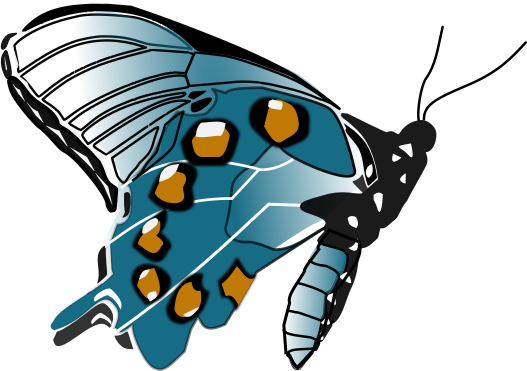 EE: A Common Ground for Learning
AEEA's EE Conference is the only statewide professional development conference focusing exclusively on environmental and outdoor education. Consisting of hands-on workshops, breakout sessions, and field experiences, the conference is a great learning and networking opportunity for classroom teachers, non-formal educators, college students, and conservation professionals from across the state. The 2022 conference, EE: A Common Ground for Learning, was held July 26th and 27th at DeGray Lake Resort State Park.
In addition to hands-on learning, exhibitors feature resources and programs available for Arkansas educators, and the silent auction showcases Arkansas-made goods, education resources, and sustainability-focused products. The silent auction funds the AEEA mini-grant program. The conference brings together diverse attendees in some of the most beautiful locations that Arkansas has to offer.
2022 Conference Exhibitors
Organizations from around the state will be shared their programs, resources, and stories.
Arkansas Department of Transportation
Arkansas Forestry Association Education Foundation
Arkansas Game & Fish Commission
Arkansas Natural Heritage Commission
Beaver Water District
Boston Mountain Solid Waste District
H2Ozarks
Keep Arkansas Beautiful
Ozark Natural Science Center
Ozark Soceity Foundation
Turpentine Creek Wildlife Refuge
EVENT SPONSORS
Title Sponsor
Awards Luncheon Sponsor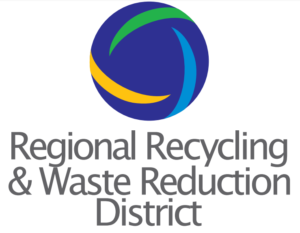 General Sponsors