Professional Development Opportunities
AEEA offers a variety of workshops suitable for both classroom teachers and non-formal educators. Trainings provide Arkansas Department of Education-approved professional development credit. AEEA can help you grow in your professional practice. Check our Community Calendar for upcoming trainings.
AEEA is a skills-building resource for…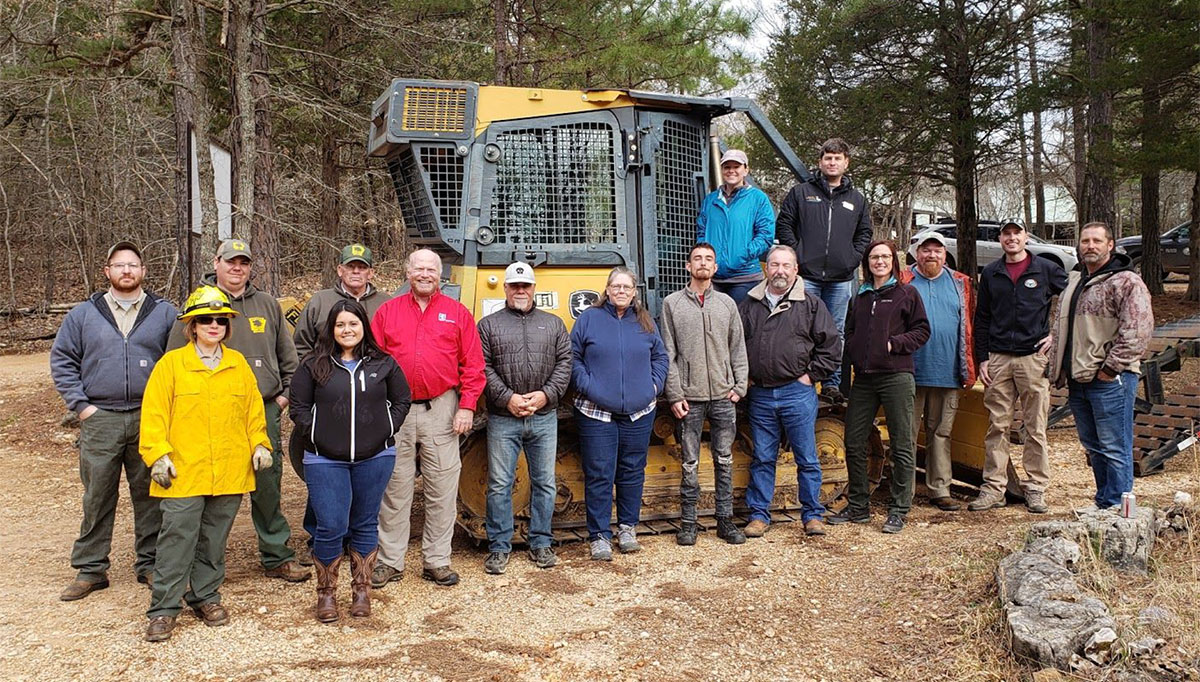 Classroom teachers and nonformal educators learn about the role of prescribed fire during a Project Learning Tree Teacher Conservation Tour.
Early childhood educators
Kindergarten through 12th-grade educators
Nature center, parks, and zoo staff
State agency education and outreach staff
After-school program leaders and educators
Parents and grandparents
Homeschool teachers
Education and environment-based college majors
Trained volunteers (Master Naturalist, Master Gardeners, etc)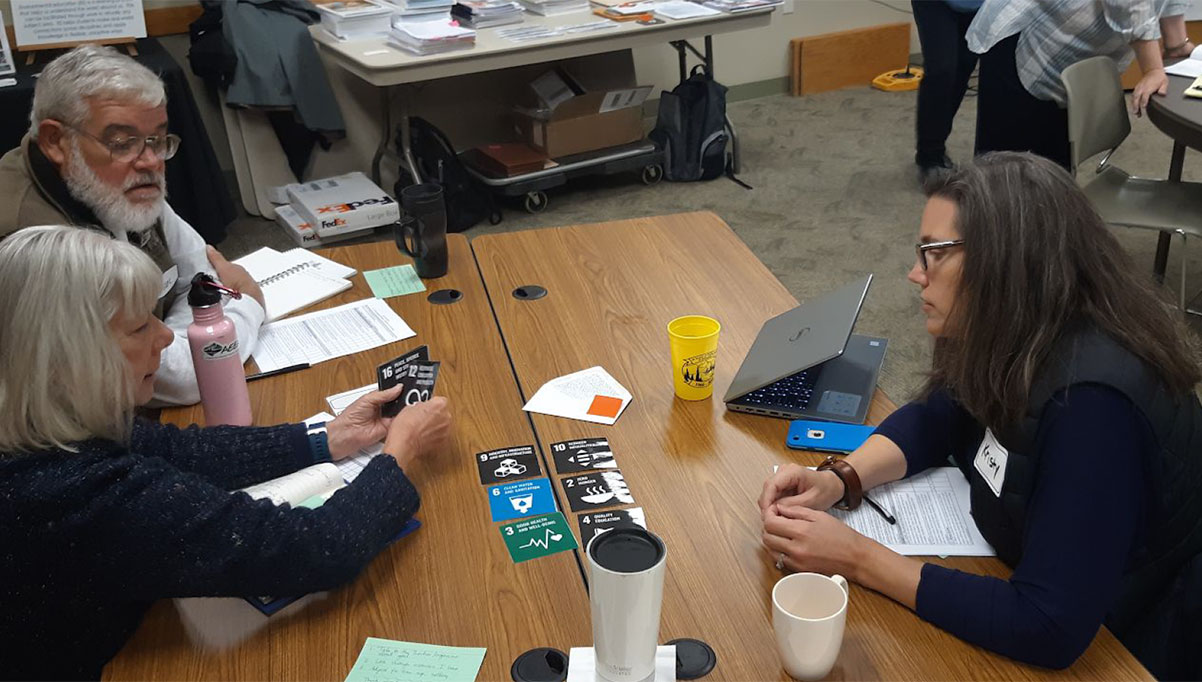 Workshop participants discussing the United Nations Sustainable Development Goals and the Next Generation Science Standards.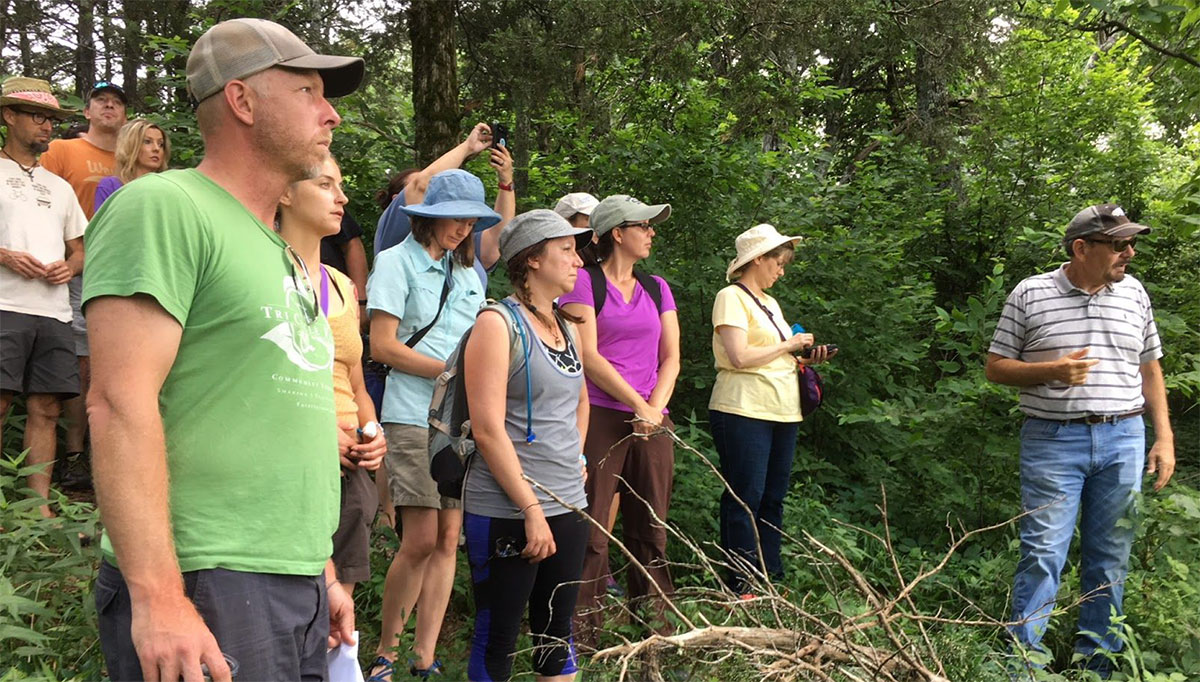 Educators participating in a guided hike at Mount Magazine State Park learn about the unique geology and historical significance of the mountain.