Photos by Mitchell Pruitt
The Arkansas Environmental Education Association is operationally led by a staffed executive director and governed by a volunteer working board of directors. This dynamic duo ensures AEEA maintains its breadth of knowledge and professionalism, while meeting operational needs.
Sophia Stephenson
Executive Director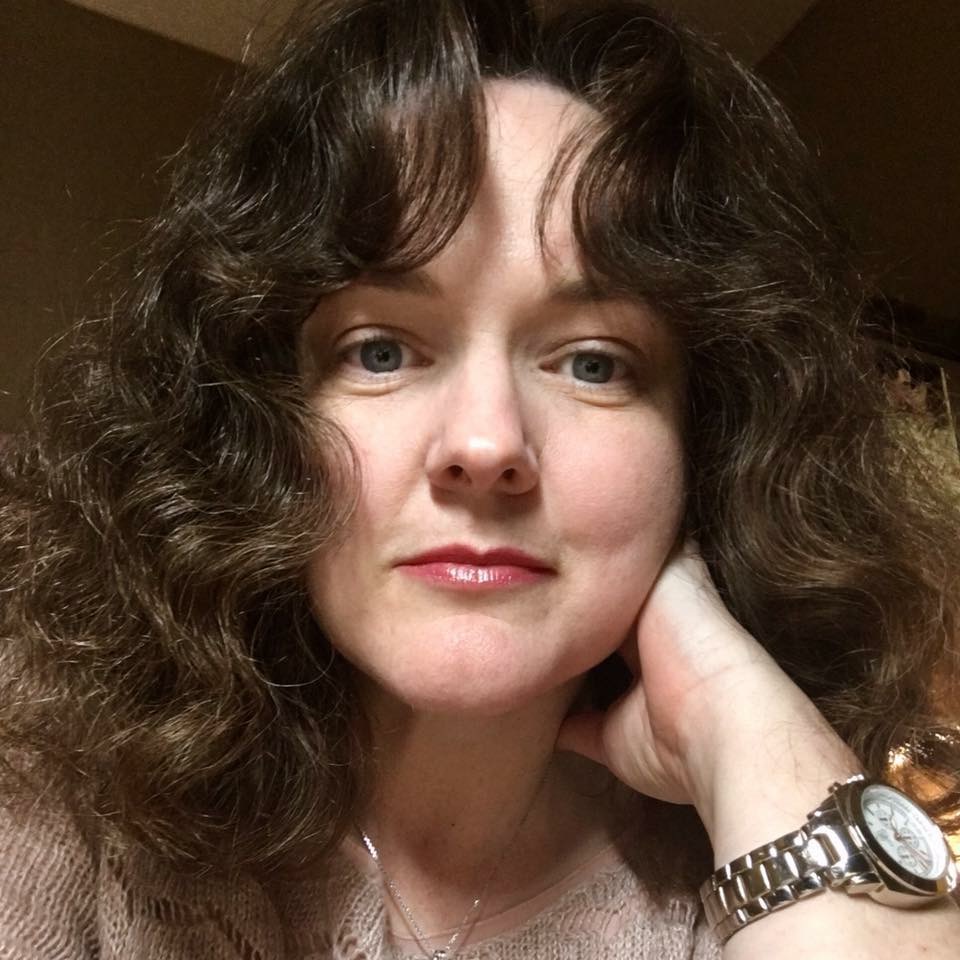 Stephanie Lewis
Program Coordinator
Dr. Lisa Ellington
Vice President
Carly Geanolous
Secretary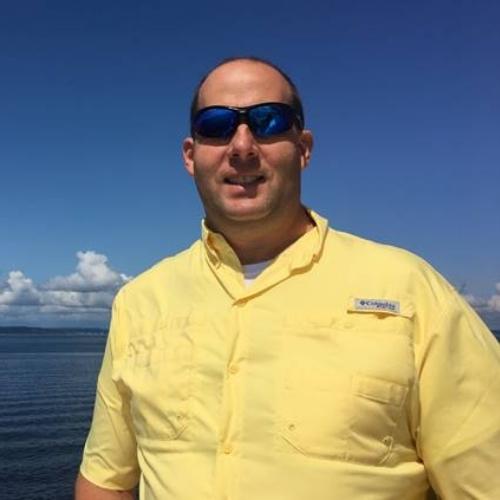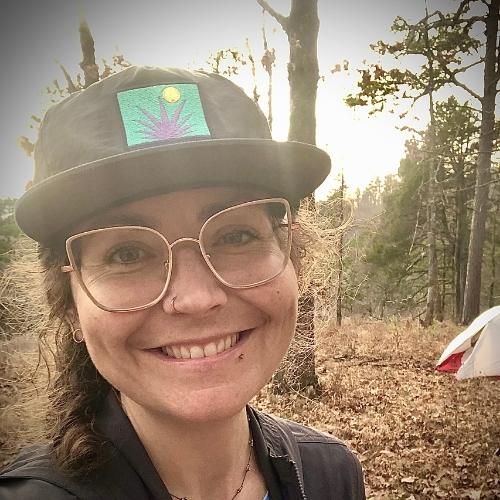 Faebyan Whittle
Board Member
Jennifer Rankin
Board Member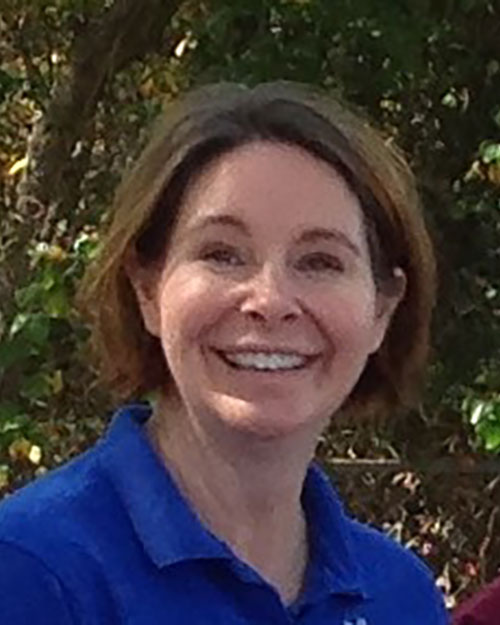 Melissa Lombari
Board Member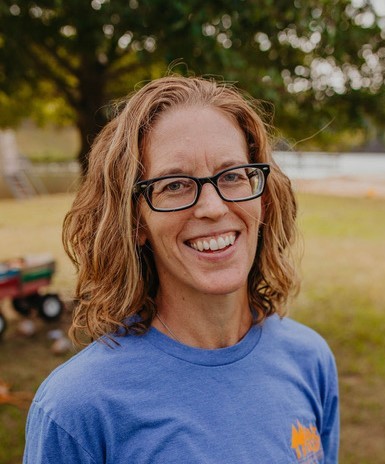 Monica Woods
Board Member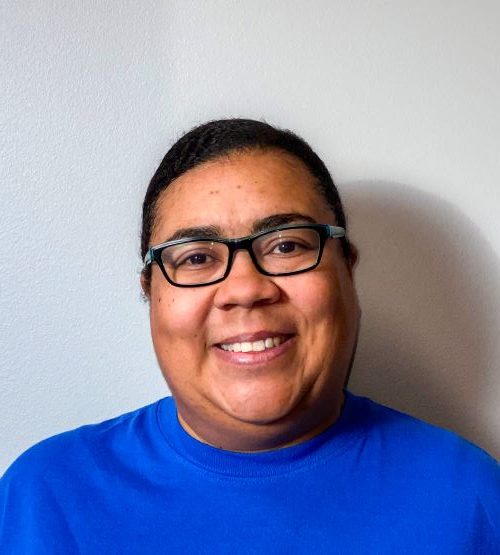 Dr. Traci Hudson
Board Member
Action Teams assist the Board of Directors and staff in meeting goals and tasks to align with the Mission, Vision, and Values of AEEA. Board of Directors and the Executive Director lead most of the Action Teams, which change from year to year depending on the annual goals.  We welcome and encourage AEEA members to become involved with an Action Team.  If you are interesting in learning more about the currently active Action Teams, please reach out to us.