The Arkansas Environmental Education Association is operationally led by a staffed executive director and governed by a volunteer working board of directors. This dynamic duo ensures AEEA maintains its breadth of knowledge and professionalism, while meeting operational needs.
Sophia Stephenson
Executive Director
Schelly Corry
Vice President
Dr. Lisa Ellington
Secretary
Francisco Johnson
Treasurer
Carly Geanolous
Board Member
Krissy Kimbro 
Board Member
Jennifer Rankin
Board Member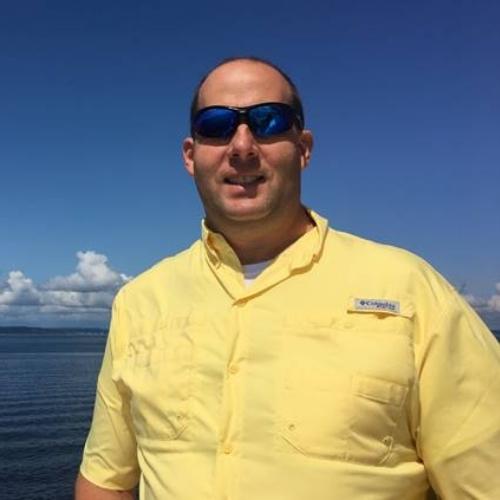 Brent Walker
Board Member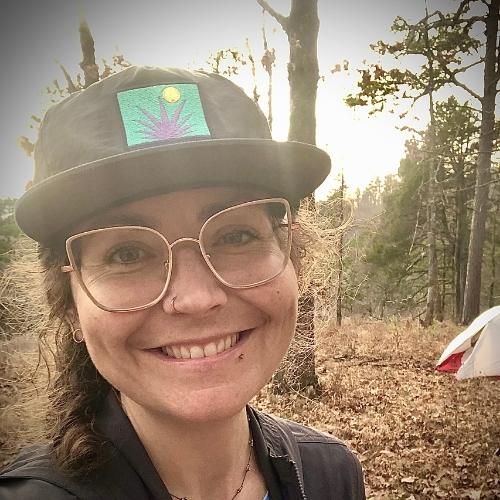 Faebyan Whittle
Board Member
Cathy Wissehr
Board Member
Tiffany Dunn
Awards & Mini-Grants
Whitney Reuschling
Communication
Dr. Kristina Bondurant
Finance & Development
Sim Barrow
Strategic Planning
Larry Kenemore, Jr.
Membership & Outreach