Arkansas Environmental Education Association (AEEA) is the only statewide network of environmental educators and is proud to serve as the Arkansas affiliate of the North American Association for Environmental Education (NAAEE). Join fellow educators from across the many diverse regions of Arkansas in elevating environmental and outdoor learning!
AEEA believes that an environmentally literate public will help preserve Arkansas as the Natural State. We advocate for high-quality environmental education programs and support the multi-disciplinary work of environmental educators in Arkansas.
For 25 years, AEEA has been committed to providing resources, support, and opportunities for collaboration and networking.
Wednesday, February 3, 2021 9:00am - 11:00am Description:  AEEA is seeking participation from a diverse group of attendees from around the state to engage in a discussion around this important question: How can we support and advance environmental...
read more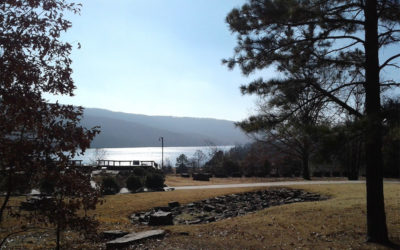 Welcome to AEEA's new website. Our goal when developing this new site was not only to update the look and feel but also to bring more dynamic features to the site. The blog feature will allow us to highlight important EE news, and upcoming events appear prominently on...
read more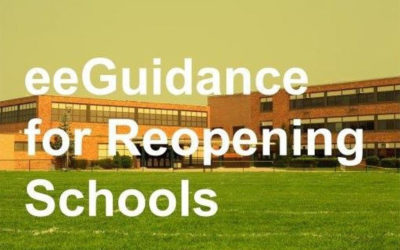 The eeGuidance for Reopening Schools, a new publication which offers support to schools and districts as they find ways to safely reopen their schools, was developed in collaboration with the North American Association for Environmental Education and partners around...
read more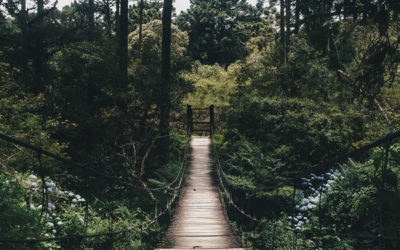 As environmental education professionals, we understand that everything in our world is deeply connected, and environmental education is critical for a sustainable future. The Arkansas Environmental Education Association believes all communities and individuals...
read more