Arkansas Environmental Education Association (AEEA) is the only statewide network of environmental educators and is proud to serve as the Arkansas affiliate of the North American Association for Environmental Education (NAAEE). Join fellow educators from across the many diverse regions of Arkansas in elevating environmental and outdoor learning!
AEEA believes that an environmentally literate public will help preserve Arkansas as the Natural State. We advocate for high-quality environmental education programs and support the multi-disciplinary work of environmental educators in Arkansas.
For 25 years, AEEA has been committed to providing resources, support, and opportunities for collaboration and networking.
Thursday, November 18, 6:30 - 7:15 pm or Friday, November 19, 2:00 - 2:45 pm Description: Join AEEA for a 2022 virtual members' meeting. In this short meeting we will look back over the past 18 months, what we have coming up, and where we are asking for...
read more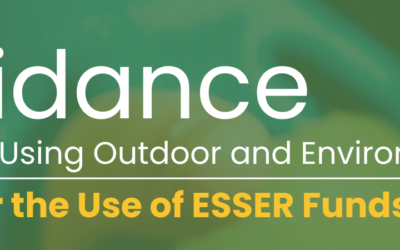 When the spread of a novel coronavirus forced the closure of schools across the country in spring of 2020, educators began to explore a multitude of strategies for a safe return to in-person learning for students, teachers, and staff. The challenges and consequences...
read more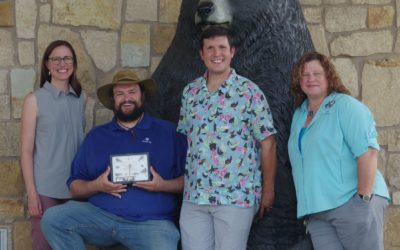 Pictured left to right: Sophia Stephenson, AEEA Executive Director; Eric Fuselier Outstanding Non-formal Educator; Sim Barrow, AEEA Board Member; Schelly Corry, AEEA Board Member AEEA is recognizing Eric Fuselier as the 2021 Outstanding Non-formal Environmental...
read more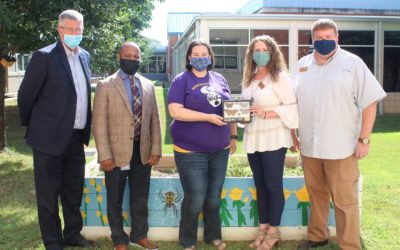 Pictured left to right: Randy Rutherford, Executive Director for Secondary Schools; Dr. Marcus Johnson, Mann Principal; Jackie Scott, Outstanding Educator; Tiffany Dunn, former AEEA Board President; Rob Beadel, former AEEA Board President AEEA is recognizing Jackie...
read more