Arkansas Environmental Education Association (AEEA) is the only statewide network of environmental educators and is proud to serve as the Arkansas affiliate of the North American Association for Environmental Education (NAAEE). Join fellow educators from across the many diverse regions of Arkansas in elevating environmental and outdoor learning!
AEEA believes that an environmentally literate public will help preserve Arkansas as the Natural State. We advocate for high-quality environmental education programs and support the multi-disciplinary work of environmental educators in Arkansas.
For 25 years, AEEA has been committed to providing resources, support, and opportunities for collaboration and networking.
July 20 & 21, 2021 Description: AEEA's EE Expo will be virtual this summer, and we are very excited about the speakers and topics to be covered.  This year's theme is 'Engaging in Your Environment,' where we will focus on citizen science (also called...
read more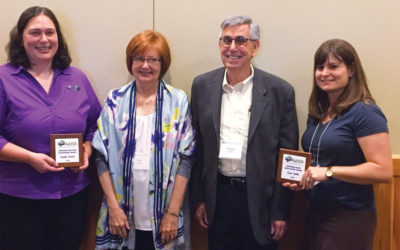 The Arkansas Environmental Education Association (AEEA), the statewide nonprofit organization dedicated to the advocacy for multi-disciplinary environmental education, announces that the 2021 Awards for Outstanding Environmental Educators is open for nominations. The...
read more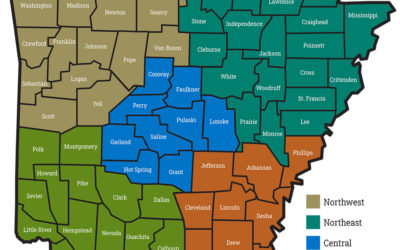 AEEA has launched an Environmental Education Resource Directory.  This online index is designed as a searchable, dynamic tool available to everyone in the state.  Environmental education (EE) can take a variety of forms, and the goal is to reflect this in a...
read more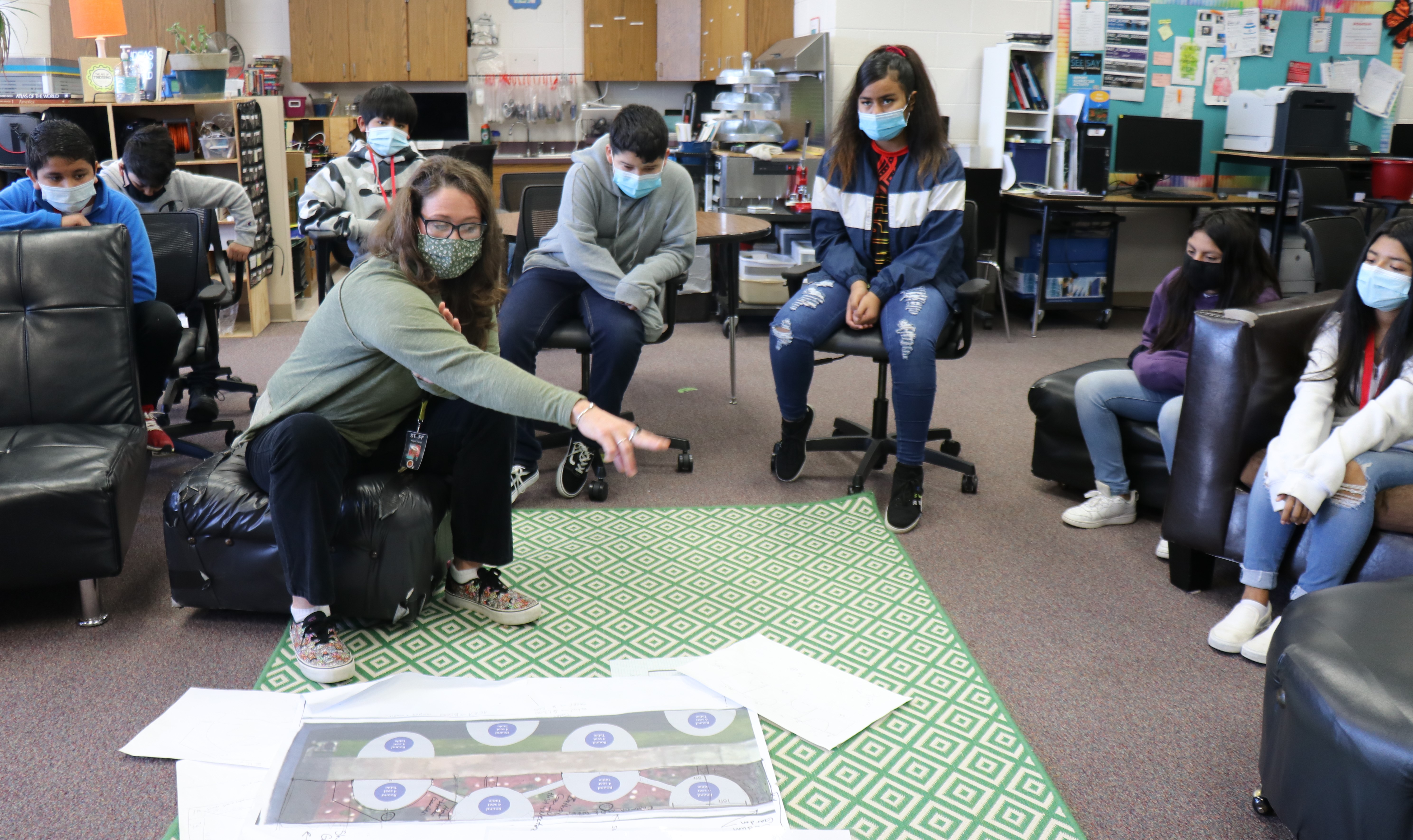 Abigail Ferrell and the 6th grade students of her EAST (Education Accelerated by Service and Technology) class have big plans for their school grounds.  They are explaining the final plan for the Sara Ford Outdoor Pocket Gardens and Learning Space. Their project,...
read more