Arkansas Environmental Education Association (AEEA) is the only statewide network of environmental educators and is proud to serve as the Arkansas affiliate of the North American Association for Environmental Education (NAAEE). Join fellow educators from across the many diverse regions of Arkansas in elevating environmental and outdoor learning!
AEEA believes that an environmentally literate public will help preserve Arkansas as the Natural State. We advocate for high-quality environmental education programs and support the multi-disciplinary work of environmental educators in Arkansas.
For 25 years, AEEA has been committed to providing resources, support, and opportunities for collaboration and networking.
No Results Found
The page you requested could not be found. Try refining your search, or use the navigation above to locate the post.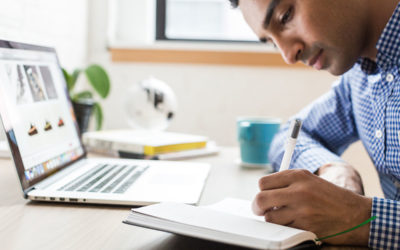 Earlier this year the Lawrence Hall of Science conducted a nationwide survey about the impact of Covid-19 on the environmental and outdoor education fields.  Not surprisingly the results are bleak, but I urge you to read the report and focus on the section about...
read more