Photos by Mitchell Pruitt
Arkansas Environmental Education Association (AEEA) is the only statewide network of environmental educators and is proud to serve as the Arkansas affiliate of the North American Association for Environmental Education (NAAEE). Join fellow educators from across the many diverse regions of Arkansas in elevating environmental and outdoor learning!
AEEA champions access to environmental education, builds community among professionals, provides support to educators, and drives excellence in the field of environmental and outdoor education in Arkansas.
For 25 years, AEEA has been committed to providing resources, support, and opportunities for collaboration and networking.
Tuesday, July 26 - Wednesday, July 27, 2022 Description: AEEA's EE Conference is the only statewide professional development conference focusing exclusively on environmental and outdoor education. Consisting of hands-on workshops, breakout sessions, and field...
read more
The Arkansas Environmental Education Association is mourning the loss of our friend and colleague, Francisco Johnson. Born in Brazil, Francisco's career moved him to Arkansas, where he discovered the beauty of our outdoor spaces. He and his wife believed it would be a...
read more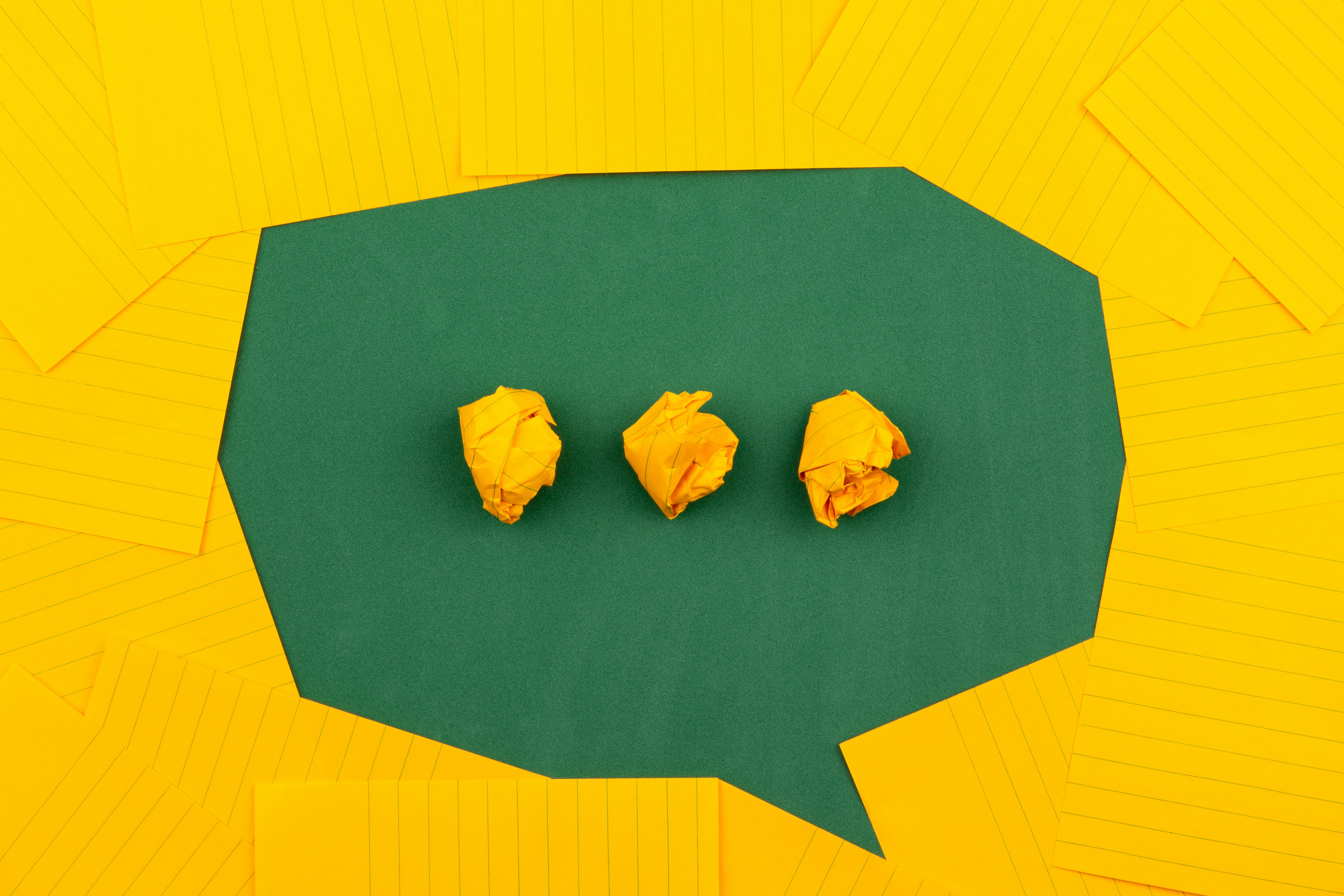 The Arkansas Environmental Education Association is currently evaluating our external communications so that we might continue to grow and serve a robust network of environmental educators and champions. Your opinion is very important to us and we welcome your...
read more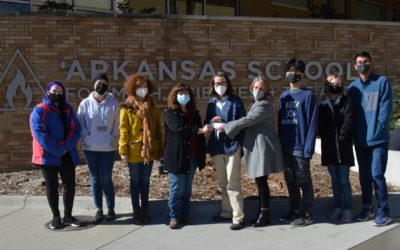 2022 AEEA Mini-Grant Recipients AEEA supports environmental and outdoor education through an annual mini-grant program. The program is designed to support, enhance, and expand the implementation of environmental education throughout the state of Arkansas by classroom...
read more